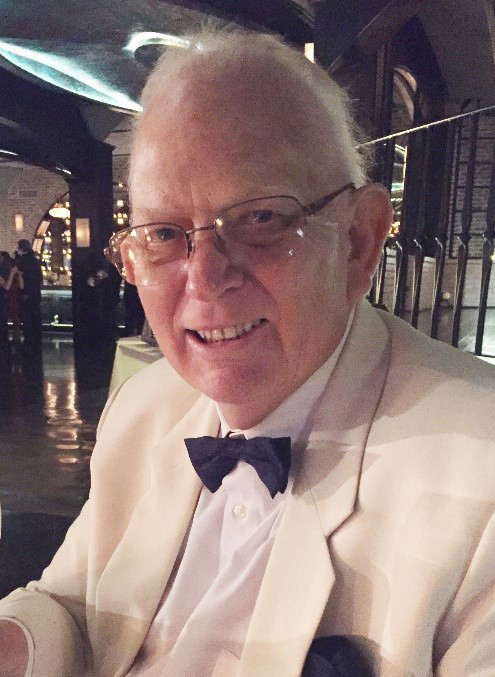 The Club is sorry to announce the death of Andrew ("Drew") Roberts, who died in Houston, Texas on 6 November. Drew was only 65 years of age.
Drew was a Kiwi who joined FPs during the 1981/82 season, bringing an impressive rugby pedigree.  In high school at Wainuiomata College he was captain of the First XV and led the school to the Wellington Regional High School first division championship. Over the course of his playing career in New Zealand he represented the senior first sides for The University Club at Victoria University and Bay of Plenty and played for Wellington under 23s. On joining FPs, he immediately made an impression, both on the team and on a variety of opponents. Drew was a no nonsense second row forward (and occasional back rower) who brought the perfect  mixture of rugby knowledge and experience and New Zealand aggression to an FP scrum which dominated most teams it played that season and the next as the first XV won successive promotions to the old National Division 2, bagging a championship trophy on the way.
Drew continued to feature prominently in the first XV throughout his five seasons at the Club, before joining Garioch RFC after a family move to Kemnay. Drew also played for – and captained – a social team comprising Kiwis working in the North East oil industry, the Oil Blacks. They had a more fearsome reputation than most of the club teams in the area, both on and off the pitch!
Business took Drew away from Aberdeen to various posts around the world. He eventually settled in Houston, Texas. Coincidentally, Drew had been a part of the FP squad which toured Houston twice in 1982 and 1985, where the team was unbeaten in a dozen matches across both tours.
Drew was a popular team mate. On the pitch, he could always be relied on to back you up when the going got tough. Off the pitch, he is  remembered by his friends for his loyalty and kindness - and a love of wine and whiskey. He had a dry and self-deprecating sense of humour, which showed up no better than in his alternative rendition of the famous All Black Haka. Drew said he could never remember the Maori words, but his version was easy for even the Scots to follow, including lines like "tea and biscuits", "fish and chips" and culminating with a cry of "soup" and a wild leap in the air. Terrifying.
Drew was a success away from rugby, in a thirty year plus career in the oil industry working mostly for Vetco Gray. Latterly, he devoted a lot of his time to charity work,  which will come as no surprise to those who knew him.
Drew was married to Rebecca, whom he met in Aberdeen in the early 1980s, and he leaves behind three children,  Alasdair, Calum, and Hamish. He called them "his greatest accomplishment in life". He was a wonderful husband and father, and our thoughts go out to his family. He will be mourned by all at the Club who played with him or knew him, a big man taken from us far too soon.